Sacramento Kings Pro Basketball Team Launches Crypto Collectibles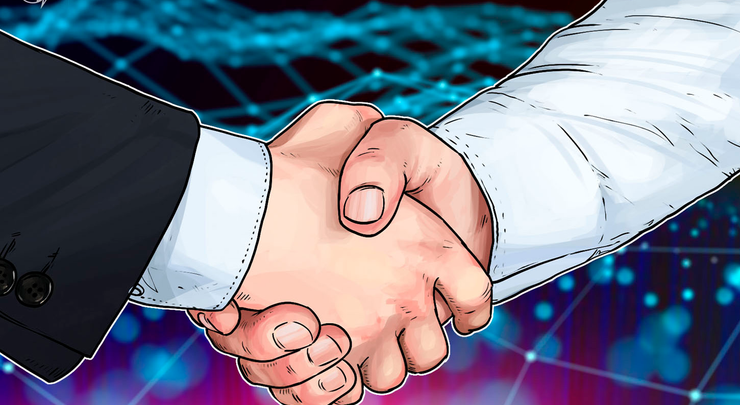 [ad_1]
The Sacramento Kings NBA basketball team has partnered with CryptoKaiju to launch crypto-collectibles.
In a press release on Oct. 16, the Sacramento Kings announced a new collaboration with the creator of Ethereum-based Kaiju toys, CryptoKaiju. The companies will give away 100 limited-edition Kaiju collectible toys throughout the 2019–2020 basketball season.
Each collectible is backed by a non-fungible token, meaning that no two are the same. 15 of these toys will come with a unique experience or prize, such as courtside seats, VIP tours, and signed merchandise, among others. Sacramento Kings CTO Ryan Montoya said:
"We are thrilled to bring these unique, limited-edition collectibles and immersive experience to our fans. We are always looking for ways to be on the leading-edge of enhancing fan interaction, and this partnership with CryptoKaiju is an exciting opportunity to continue to employ technology that delivers innovative products and content to our fans."
The collaboration follows last week's news that the NBA basketball team is launching a blockchain-powered rewards program within its gaming app Call the Shot, which will also be available in the upcoming season.
Sacramento Kings already accepted Bitcoin in 2014
Following a partnership with major cryptocurrency payment processor BitPay, the NBA basketball team became one of the very first sports teams to accept Bitcoin (BTC) for its team store in 2014. In August 2019, the Dallas Mavericks started accepting BTC as a means of payment for match tickets and merchandise.
window.fbAsyncInit = function () { FB.init({ appId: '1922752334671725', xfbml: true, version: 'v2.9' }); FB.AppEvents.logPageView(); }; (function (d, s, id) { var js, fjs = d.getElementsByTagName(s)[0]; if (d.getElementById(id)) { return; } js = d.createElement(s); js.id = id; js.src = "http://connect.facebook.net/en_US/sdk.js"; js.async = true; fjs.parentNode.insertBefore(js, fjs); }(document, 'script', 'facebook-jssdk')); !function (f, b, e, v, n, t, s) { if (f.fbq) return; n = f.fbq = function () { n.callMethod ? n.callMethod.apply(n, arguments) : n.queue.push(arguments) }; if (!f._fbq) f._fbq = n; n.push = n; n.loaded = !0; n.version = '2.0'; n.queue = []; t = b.createElement(e); t.async = !0; t.src = v; s = b.getElementsByTagName(e)[0]; s.parentNode.insertBefore(t, s) }(window, document, 'script', 'https://connect.facebook.net/en_US/fbevents.js'); fbq('init', '1922752334671725'); fbq('track', 'PageView');

[ad_2]
Source link