Overstock's Blockchain Subsidiary Misses Target for $100 Million Capital Injection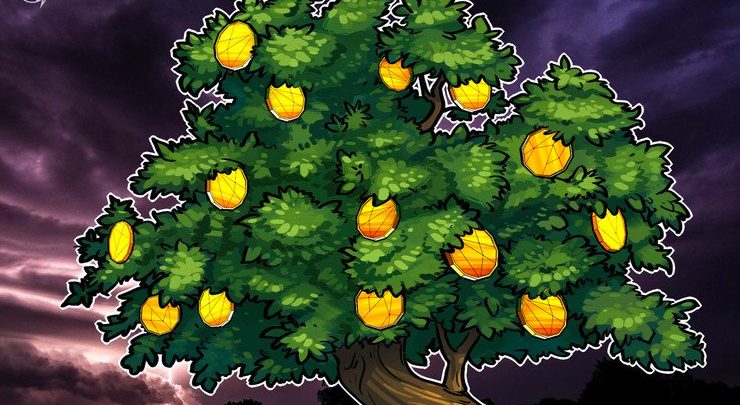 [ad_1]

TZERO, the blockchain subsidiary of retail giant Overstock, has missed its mid-April goal for a $100 million fund raise from Chinese investment firm GSR Capital and Singaporean private equity firm Makara Capital. The firm announced the development in a shareholder letter on April 18.
In the letter, Overstock CEO Patrick Byrne noted that while the diligence processes for both firms were going smoothly, "the parties will not have a definitive deal in place by the mid-April target." Byrne added:
"tZERO plans to continue facilitating Makara's diligence, but is not under any exclusivity with Makara or GSR and has retained advisors to pursue parallel alternatives."
The $100 million target, $30 million of which constitutes a binding tZERO security token purchase agreement between GSR and Overstock, was the result of a Memorandum of Understanding signed between the firms in March.  
The investment was first announced in August 2018, at which time GSR Capital intended to invest up to $404 million: $270 million for up to 18 percent of tZERO's equity at a valuation, $30 million in tZERO security tokens from the parent company Overstock, and up to $104.55 million in shares of Overstock common stock. In today's letter, Byrne reassured shareholders:
"I remind shareholders of the $30 million binding tZERO security token purchase agreement between Overstock and GSR…. Under that agreement, GSR has a binding $30 million funding obligation for May 6."
In mid-January, the tZERO security token trading platform went live for secondary trading, with Dinosaur Financial Group acting as a broker-dealer. When Byrne presented a Q4 2018 earnings in March, the CEO praised the platform, stating, "Our blockchain projects are some of the most significant and cutting edge in the world, and we are just reaching the point where our products are being introduced to the public."


[ad_2]
Source link