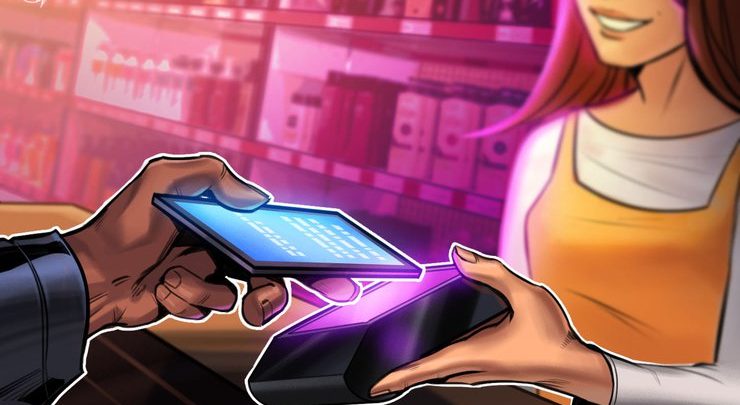 [ad_1]

SBI Ripple Asia — a subsidiary of Japanese financial services giant SBI Holdings — is launching a store settlement service affiliated with SBI Holdings and Ripple's jointly developed consumer-focused XRP-powered payments app MoneyTap. The news was reported by Cointelegraph Japan on May 30.
As previously reported, MoneyTap — which launched in the fall of last year — implements Ripple's blockchain solution xCurrent to enable near-instant domestic bank-to-bank remittance services.
The new store settlement service reportedly intends to pave the way for the roll out of full-scale in-store payment services using MoneyTap by the end of the year.
Its first trial demonstration — which leverages QR code technology using smartphones — will be conducted by SBI at a restaurant in Roppongi 1-chome Izumi Garden Tower, Cointelegraph Japan reports. SBI will reportedly analyze user experiences in order to develop the service before its launch at scale.
As reported, MoneyTap's launch was finalized after SBI Holdings successfully secured a license from Japanese regulators in September 2018 to handle electronic payments as an "Electronic Settlement Agency Service Provider" under legislation rolled out in March 2017.
MoneyTap aspires to eventually see a consortium of 61 Japanese banks — representative of more than 80% of all of Japan's banking assets — participate in the service, and received investments from 13 Japanese banks this March.
In April, SBI Holdings' CEO and representative director Yoshitaka Kitao was appointed as an executive of Ripple Labs Inc.
As a Cointelegraph feature piece has recently outlined, SBI Holdings' launch of the SBI Virtual Currencies platform in July 2018 made Japan the first country to host a bank-owned cryptocurrency exchange.
The exchange's financial report for the fiscal year ending March 31 2019 revealed it had achieved profitability within the first year of its launch.
SBI has also made a wide-ranging series of investments in businesses developing crypto infrastructure and services.


[ad_2]
Source link