Australian Securities and Investments Commission Officially Warns Against OneCoin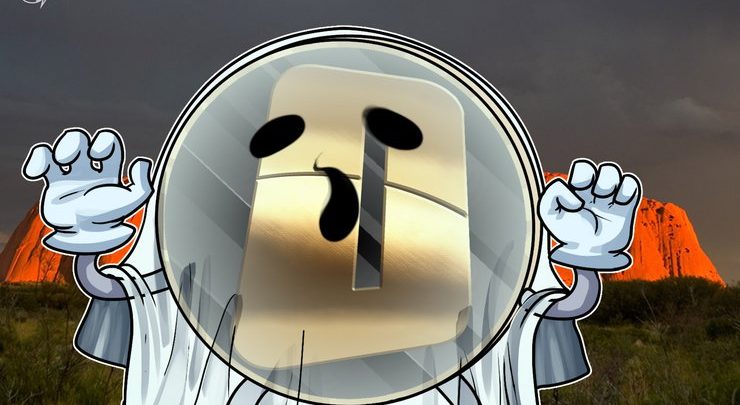 [ad_1]

The Australian Securities and Investments Commission (ASIC) has warned the public that crypto project OneCoin "could be involved in a scam," according to a notice released on May 28.
The Australian financial regulator has issued an official warning against OneCoin, the entity operating under website onecoin.eu, urging the public to not deal with this company as it is not licensed in Australia.
Similar to another warning concerning a different company published on May 21, the ASIC stated that OneCoin did not obtain two major licenses needed to offer investment services in the country. Specifically, the regulator noted that the company does not hold either a current Australian Financial Services license or an Australian Credit license from the ASIC.
In the notice, the ASIC also specified that the alleged scam entity is registered in Sofia, Bulgaria.
Founded in 2014, OneCoin is allegedly a crypto Ponzi scheme project that reportedly raised around $3.8 billion by defrauding investors with the promise of big returns and minimal risk. Although one of the leaders of OneCoin was recently arrested, the company was reportedly still operating as of March 2019.
On May 7, a former OneCoin investor filed a lawsuit against a number of entities and people involved with the allegedly fraudulent cryptocurrency project. The people charges include Ruja Ignatova, who is reportedly indicted for money laundering and wire and securities fraud, as well as her brother Konstantin Ignatov, who has already been arrested, among others.
On May 14, Samoan media reported that OneCoin had denied claims that the firm is a "hybrid ponzi-pyramid scheme" after a church in Samoa became the center of scrutiny when ministers invited OneCoin to preach to its congregation.


[ad_2]
Source link